Titan Media
Professionalism, Integrity, Discretion and Trust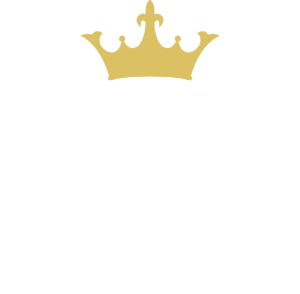 Titan Investigations Media & Press Features
Call our Head Office on 01332 504256 or 07852 540296 if you'd like to discuss or arrange an interview, press article or other types of media feature.
Titan Investigations
Contact us for a fully confidential free no obligation case consultation.
CTitan's private investigators are always ready and waiting help and advise you.
Call for help and advice
01332 504256
Let us quickly uncover the truth you deserve.