Person Tracing
Professionalism, Integrity, Discretion and Trust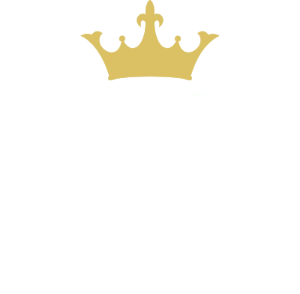 Relationship Investigation
Surveillance Investigation

Person Tracing
Person tracing is an essential service offered by Titan Private investigation Ltd.
It involves the search for individuals who have gone missing, lost touch, or who need to be located for legal, personal or business reasons. We have extensive experience and expertise in tracing individuals, and our person tracing services are designed to help clients locate missing persons quickly and efficiently.

The person tracing process generally takes no longer than 24 hours and is based on a no trace no fee basis. So, although the customer pays in full for the trace, in the unlikely event that an individual is not traced, we will provide a full refund, no questions asked. Titan has a 99% success rate on person traces. Our investigators are available 24/7, and we can start an investigation immediately upon receiving a request.
How much does a person trace cost?
Our Person Tracing costs £300+VAT (£360) per trace instruction.
Who may require this service?
There are many reasons why an individual may wish to legally trace a person to an address.
For the service of legal documents,
Tracing a debtor.
Tracing a family member.
Tracing a long-lost friend.
Tracing a biological parent.
Tracing a former parent,
Tracing a rogue trades person.
We understand that finding someone can be a sensitive matter and that it requires the utmost discretion and confidentiality. That is why our person tracing services are designed to be discreet and confidential. We handle all cases with the utmost professionalism and take great care to protect our clients' privacy. What we will not do is to trace a person for illegitimate or illegal reasons. All traces are taken on an individual basis and are required to satisfy our vetting procedures.
Trusted Private Investigators
Why Choose Titan Investigations?
At Titan Investigations, we place professionalism and trust at the forefront of our business. We understand that this is often an emotionally charged process, which is why we take the utmost care when handling each inquiry. As an industry leader, we hold ourselves to the highest ethical standards. We accomplish your goals quickly and discreetly while always remaining within the law.
Our investigations team is available around the clock – 24 hours a day 7 days a week – so you can rely on us no matter what time or situation you may be facing.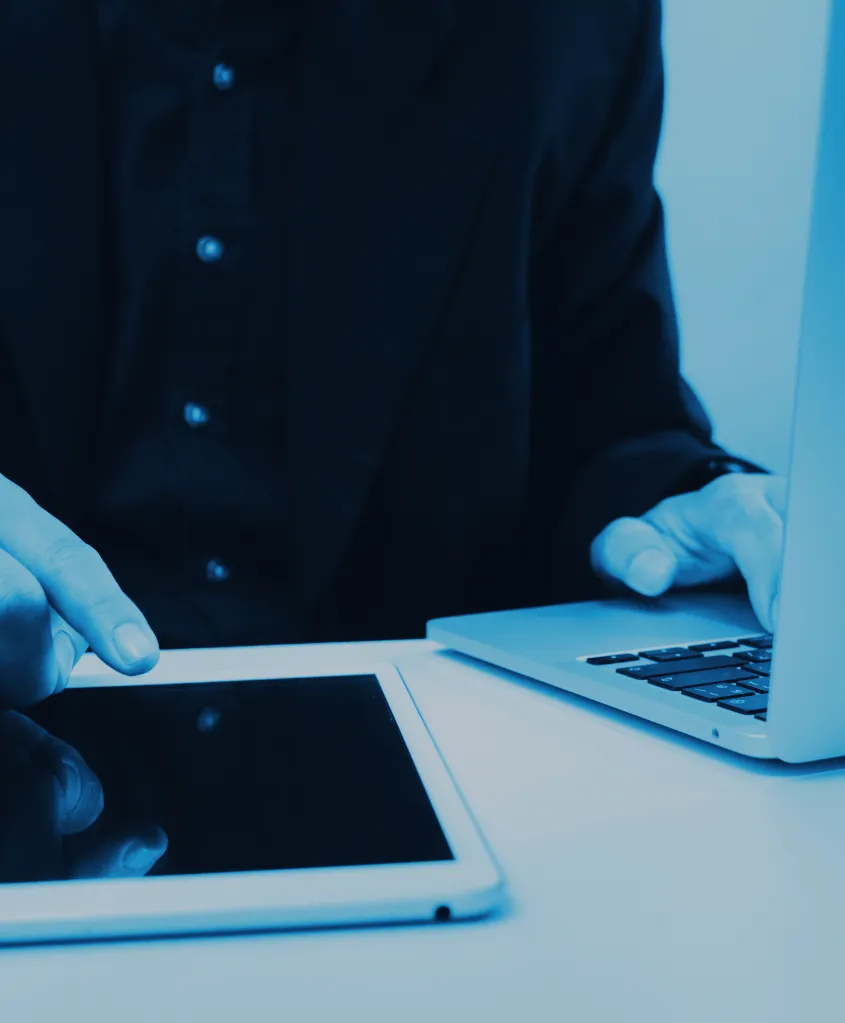 Fast & Results-Driven
Private Investigations
Professionally Trained
Surveillance Operatives
Free Discreet Consultation
No Obligations
UK Wide 24-Hour Service
Rapid Deployment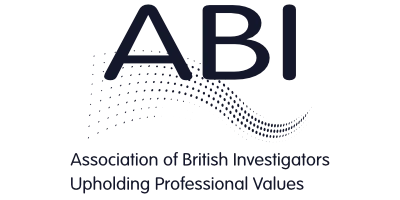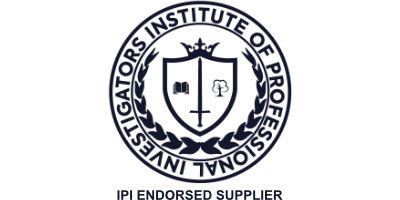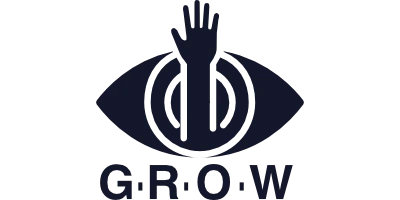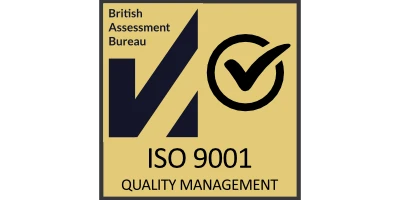 Titan Investigations
Contact us for a fully confidential free no obligation case consultation.
Titan's private investigators are always ready and waiting help and advise you.
Call for help and advice
01332 504256
Let us quickly uncover the truth you deserve.