Surveillance
Professionalism, Integrity, Discretion and Trust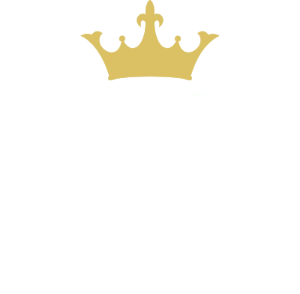 Relationship Investigation
Surviellance Investigation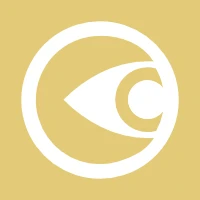 Surveillance
Surveillance is often an important element in many aspects of an investigation case.
Titan's Private investigators use surveillance to gather evidence for our clients. Surveillance is the practice of observing people and places without them knowing it. It can be used to track down suspects, document a person's activities and whereabouts, or collect evidence of suspicious behaviour. Surveillance services offered by private investigators include video surveillance, audio/visual surveillance, vehicle tracking, as well as other surveillance techniques that require specialisation and total discretion. By using these methods in a legal and ethical way according to UK law, our private investigators can get important information about the cases they are working on. Our surveillance operatives are all highly experienced, British Police trained and equipped with the best equipment to ensure that you get the best possible results.
Our offices are based in Pride Park, Derby, which enables us to provide national coverage at short notice, particularly to Derby, Nottingham and Leicester areas. This also enables you, if you wish, to visit us at our offices within a professional environment for a free 1 to 1 consultation. We are happy, however, to meet you at a location of your choice or simply speak over the telephone if this is your preferred option.

We live by our motto of "Professionalism, Integrity, Discretion & Trust" and utilise modern policing values, ethics and transparency which is key in this industry. Surveillance can be deployed to provide evidence of matrimonial disputes, proof of cohabitation, misconduct, fraudulent insurance claims, the list is endless. We handle both domestic and commercial investigations.

We are able to offer you a range of specialist services:
Trusted Private Investigators
Why Choose Titan Investigations?
At Titan Investigations, we place professionalism and trust at the forefront of our business. We understand that this is often an emotionally charged process, which is why we take the utmost care when handling each inquiry. As an industry leader, we hold ourselves to the highest ethical standards. We accomplish your goals quickly and discreetly while always remaining within the law.
Our investigations team is available around the clock – 24 hours a day 7 days a week – so you can rely on us no matter what time or situation you may be facing.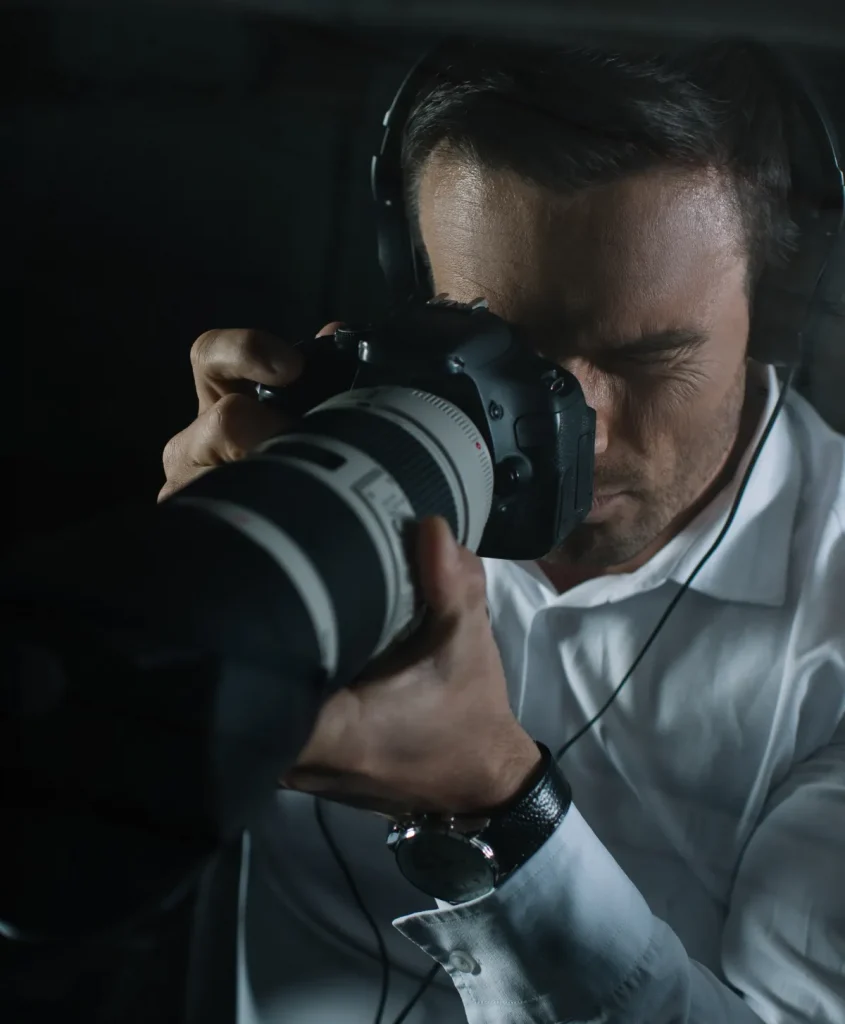 Fast & Results-Driven
Private Investigations
Professionally Trained
Surveillance Operatives
Free Discreet Consultation
No Obligations
UK Wide 24-Hour Service
Rapid Deployment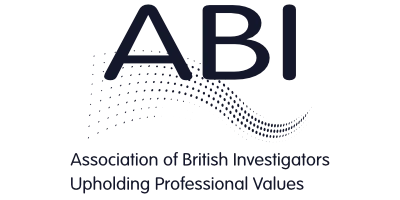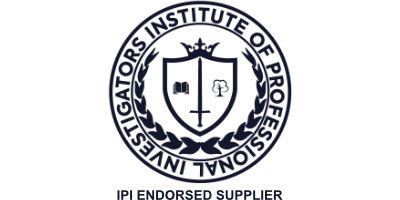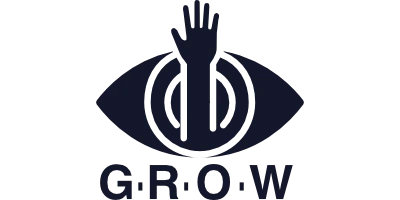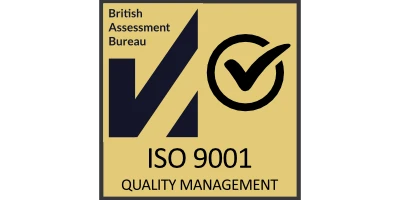 Titan Investigations
Contact us for a fully confidential free no obligation case consultation.
Titan's private investigators are always ready and waiting help and advise you.
Call for help and advice
01332 504256
Let us quickly uncover the truth you deserve.