Private Investigator Training
Leading UK Surveillance Training Providers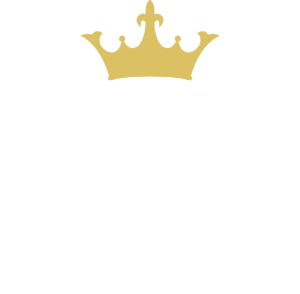 Titan Private Investigator & Surveillance Training
The Titan Academy is excited to announce that it is expanding its partnership approach with the Institute of Professional Investigators (IPI) to continue to deliver high – quality formally accredited Surveillance training. Through this partnership, we will be delivering the Skills for Justice (SfJ) RQF Level 4 Intermediate Surveillance qualification. The Titan Academy / IPI course is an intensive course that exceeds the requirements of the RQF level 4 qualification and is designed to meet the needs of any student wishing to immediately commence work as a trained surveillance operative.

Students must be physically fit and have a reasonable level of competence in basic IT skills and the use of modern communications methods. This course will involve a pre – course online training modules, 17 modules of surveillance theory input and extensive practical exercises conducted over 5 long training days at our Derbyshire training centre.

The IPI are the training provider with the course being delivered by Titan Academy's fully qualified trainers and assessors. After successful completion of the course students will be provided with ongoing support via the Titan Private investigation 'GROW' mentor support program. In addition to this, successful students will also be eligible to apply for IPI full membership.

All payment for the course will be made to the Training centre, the IPI who will administer the course on behalf of the Titan Academy. The cost of the course is £750 + VAT (£900). Enquiries regarding the course should be made to either Titan Academy or the IPI at admin@ipi.org.uk.
Please note:
If students wish to gain the RQF Level 4 qualification then a £400 admin fee is required on completion of the course which will be payable to the Institute of Professional Investigators (IPI).
About Us
Titan Private Investigation was founded by Managing Director Simon Henson, a former Police Detective Sergeant with 17 years of government investigation experience. The majority of Simon's career in covert policing was spent managing surveillance operations investigating Serious Organised Crime and Counter Terrorism on a National basis.
Inception
Since its inception, Titan has grown steadily. In 2017, in response to growing industry demand for high-level surveillance operatives, the company began shifting its focus from being solely operations based on introducing a training arm.
Students
Students will be able to choose from a range of packages from a basic surveillance course, designed for individuals who are new to the industry, to bite-sized short courses focused on continuing professional development (CPD). The CPD courses are aimed at operators who are already working within the sector and simply wish to either refresh or improve their knowledge or learn a new speciality to develop their skill base.
Response
In direct response to the requirement for a cadre of locally based and tactically sound operators to meet our demand, all of our courses will be run within the Midlands area. Our instructors, who range from former government surveillance operatives (Police and Military) to seasoned industry professionals, bring a wealth of operational and industry experience. The courses have been devised to provide students with all the knowledge they will require to work at a high level within the private surveillance industry.

RQF Certified Course
Titan students will be awarded with RQF Level 4 in Covert Surveillance Operations qualification on successful course completion. RFQ certified qualifications are accredited through SFJ Awards.

Titan Surveillance Training Courses
Titan Training Academy offers a full range of private investigator training courses for both industry beginners and seasoned operatives who want to refresh or broaden their existing skill set. Titan has scheduled the first four RQF Level 4 in Covert Surveillance Operations for 2024, with the intention of releasing further dates in the summer Titan has released these courses to enable them to train and utilise successful learners on their operational deployments.
Titan Surveillance Training 2024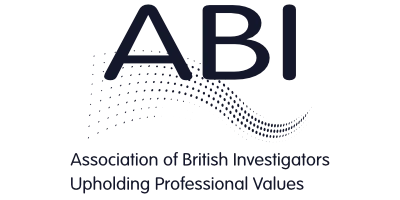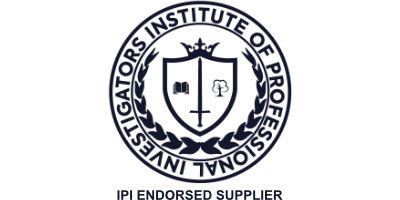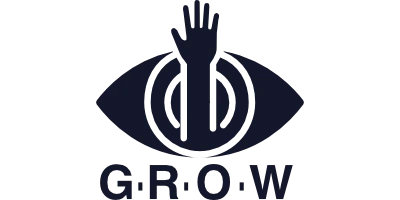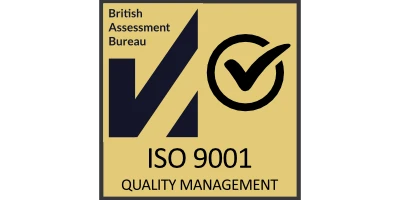 Titan Surveillnace Training
Register your private investigator training interest
Leave your name, contact details, a brief message and the training course that you are interested in and we will get back to you with more information about our private investigation training courses.
Call for help and advice
01332 504256
Let us quickly uncover the truth you deserve.