Close Protection
Professionalism, Integrity, Discretion and Trust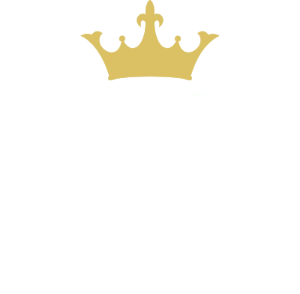 Relationship Investigation
Surviellance Investigation Close Protection
Risk = Threat x Vulnerability. Do you or your family have a genuine threat or risk?
Our experienced workforce are discreet, trustworthy, professional, uphold the utmost integrity and UK Government vetted. We provide both male and female operatives at your service to ensure your protection 24 hours a day, 7 days a week, 365 days of the year.
Our workforce has developed their unique skills and professionalism within specialist British police teams or UK Military and are all advanced driver trained. Our services are customised to our client's individual needs based upon risk and threat.
Close Protection Services
Chauffeur
Residential security team
Individual bodyguard
Security advanced party
Protective escort section
Protective surveillance
Counter surveillance
Counter attack team
Titan's workforce are highly trained and regarded within the security industry, regularly identifying new legislation, regulatory bodies, intelligence gathering techniques, technical advances and tactics.

Titan Private Investigation's offices are based at Pride Park, Derby, which is a great location to offer UK wide coverage at short notice.
Trusted Private Investigators
Why Choose Titan Investigations?
At Titan Investigations, we place professionalism and trust at the forefront of our business. We understand that this is often an emotionally charged process, which is why we take the utmost care when handling each inquiry. As an industry leader, we hold ourselves to the highest ethical standards. We accomplish your goals quickly and discreetly while always remaining within the law.
Our investigations team is available around the clock – 24 hours a day 7 days a week – so you can rely on us no matter what time or situation you may be facing.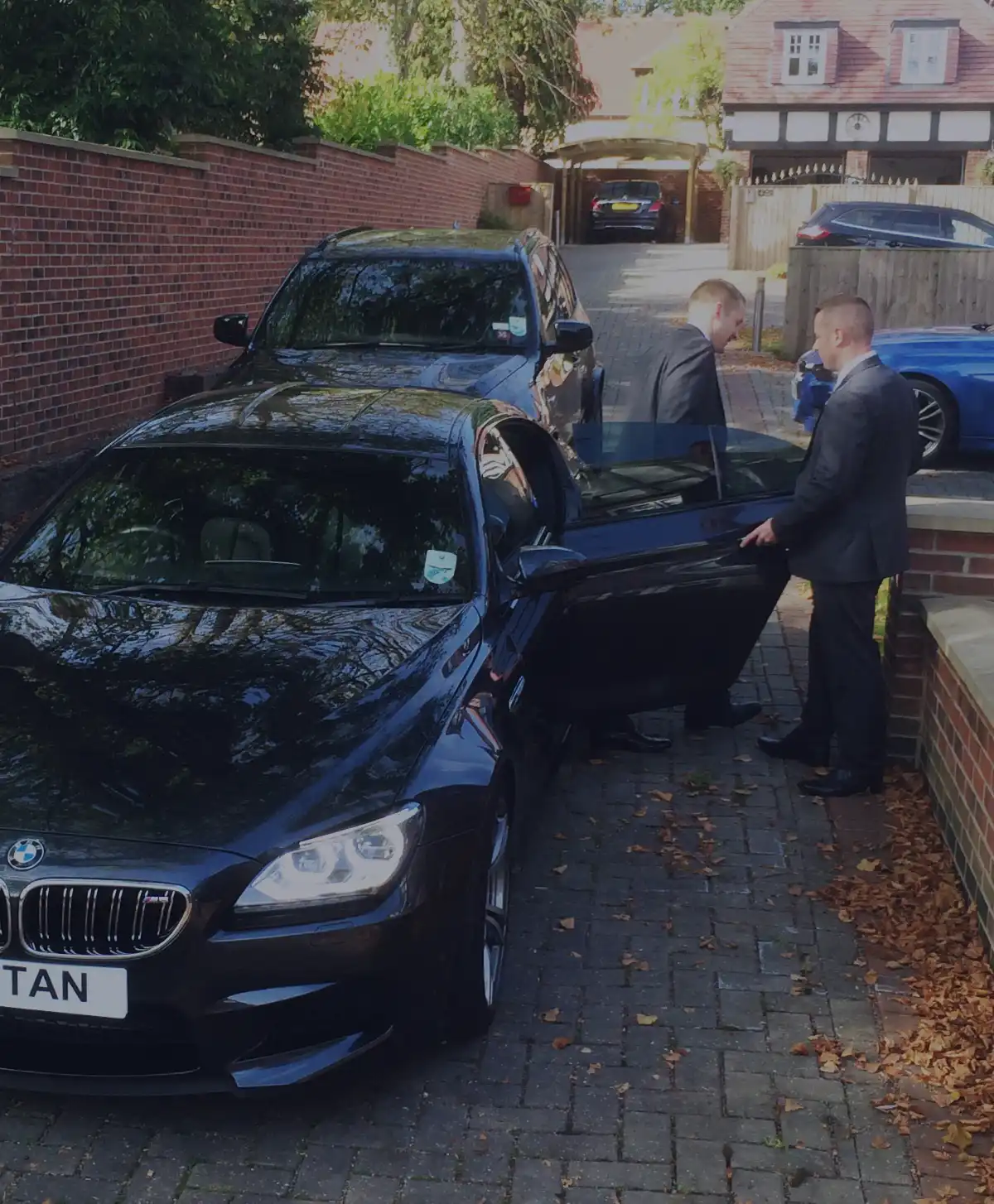 Fast & Results-Driven
Private Investigations
Professionally Trained
Surveillance Operatives
Free Discreet Consultation
No Obligations
UK Wide 24-Hour Service
Rapid Deployment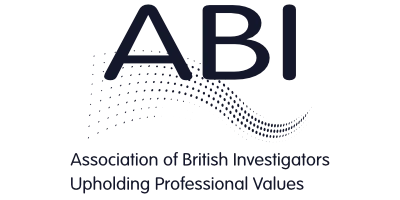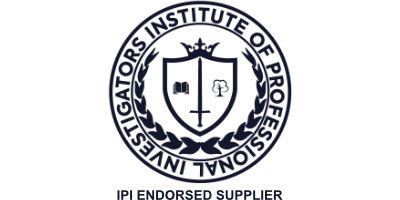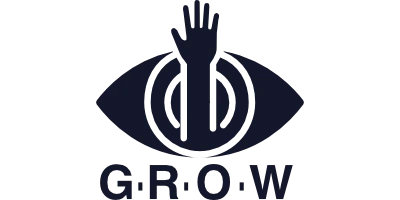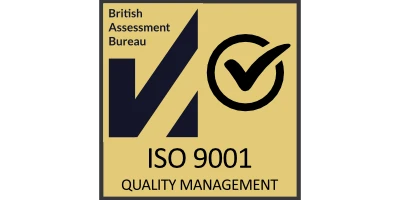 Titan Investigations
Contact us for a fully confidential free no obligation case consultation.
Titan's private investigators are always ready and waiting help and advise you.
Call for help and advice
01332 504256
Let us quickly uncover the truth you deserve.