Investigation
Professionalism, Integrity, Discretion and Trust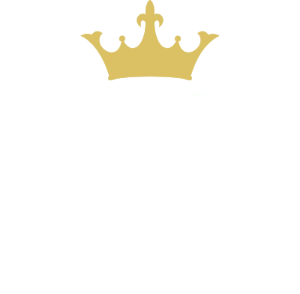 Relationship Investigation
Surviellance Investigation

Investigation
Titan Private Investigation provide investigation services Nationwide, however our offices are based at Pride Park in Derby.
We have 17 years of experience with the British Police. Experts in lawful evidence gathering and seizing/storing exhibits through to advanced disclosure procedures. This knowledge ensures that our evidence will stand up to the toughest scrutiny should it need to be heard in a court of law.
Have you been wrongly accused of committing a criminal offence?
Are you a victim of criminal activity? We have investigators waiting to take your call and take your case on. We have the time to conduct thorough investigations leaving no stone unturned backed up by years of operational experience and knowledge.
All of Titan Private Investigation's investigators are British Police trained, specialists of commercial investigations such as corporate theft, fraud, intellectual property and misconduct. But this doesn't end there, due to the years of operational investigation experience within the British Police we have the depth of knowledge within criminal law to investigate cases of criminal activity, whether that be someone who is wrongly accused of committing an offence; or whether you are a victim.
Trusted Private Investigators
Why Choose Titan Investigations?
At Titan Investigations, we place professionalism and trust at the forefront of our business. We understand that this is often an emotionally charged process, which is why we take the utmost care when handling each inquiry. As an industry leader, we hold ourselves to the highest ethical standards. We accomplish your goals quickly and discreetly while always remaining within the law.
Our investigations team is available around the clock – 24 hours a day 7 days a week – so you can rely on us no matter what time or situation you may be facing.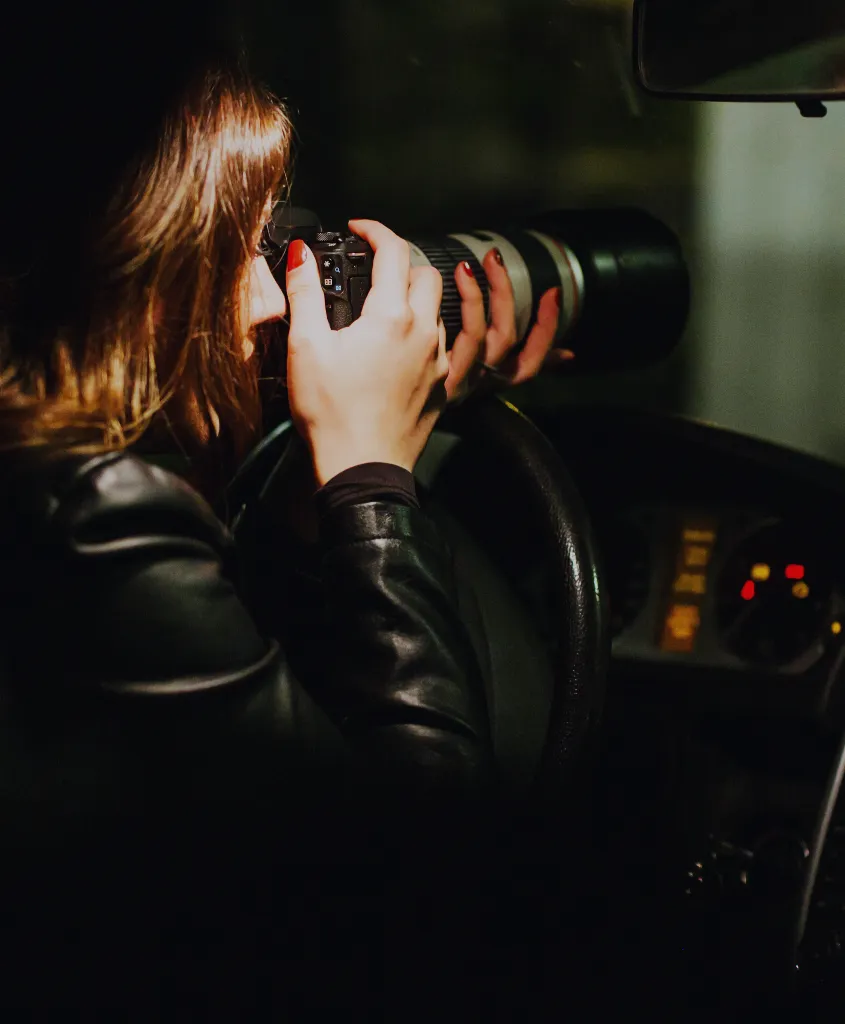 Fast & Results-Driven
Private Investigations
Professionally Trained
Surveillance Operatives
Free Discreet Consultation
No Obligations
UK Wide 24-Hour Service
Rapid Deployment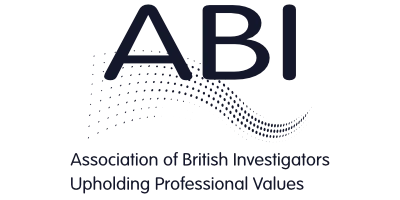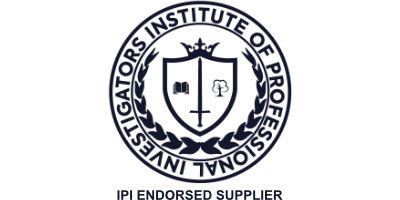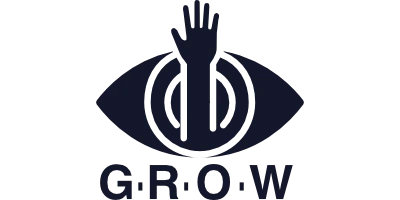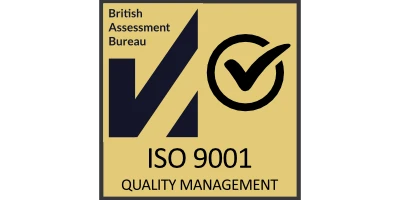 Titan Investigations
Contact us for a fully confidential free no obligation case consultation.
CTitan's private investigators are always ready and waiting help and advise you.
Call for help and advice
01332 504256
Let us quickly uncover the truth you deserve.