Process Serving
Professionalism, Integrity, Discretion and Trust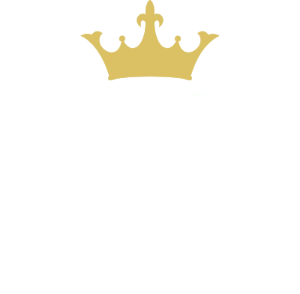 Relationship Investigation
Surviellance Investigation

Process Serving
Titan Investigations provide a professional, efficient and cost effective Process Serving service.
Our Head Office is based in Pride Park, Derby, but we also have offices in London, Birmingham, Cambridge, Nottingham, Leicester, Sheffield and Leeds which enables us to provide National coverage at short notice, particularly in the South East, East Midlands and Yorkshire areas.
Titan Process Serving: what can you expect?
We attend up to 3 times to serve your one instruction. All of our professional servers are former police officers so aware of the importance of evidence, continuity and procedure.
Documents served promptly and professionally UK wide.
Served in accordance with any special instruction.
Updated with the progress of serving.
Affidavits and statements of service provided electronically the same day and also posted.
Our staff are fully trained and are from a legal background.
Up to 3 visits made to carry out the serve.
Complication-free process serving.
Our highly trained operatives deploy Titan Investigation's GPS tracking devices, and we won't need the keys to the vehicle or you to be present; just let us do what we do best.
u003cstrongu003eYears Experienceu003c/strongu003e
u003cstrongu003eSuccess Rateu003c/strongu003e
u003cstrongu003eInvestigation Officesu003c/strongu003e
u003cstrongu003eClient Confidentialityu003c/strongu003e
Trusted Private Investigators
Why Choose Titan Investigations?
At Titan Investigations, we place professionalism and trust at the forefront of our business. We understand that this is often an emotionally charged process, which is why we take the utmost care when handling each inquiry. As an industry leader, we hold ourselves to the highest ethical standards. We accomplish your goals quickly and discreetly while always remaining within the law.
Our investigations team is available around the clock – 24 hours a day 7 days a week – so you can rely on us no matter what time or situation you may be facing.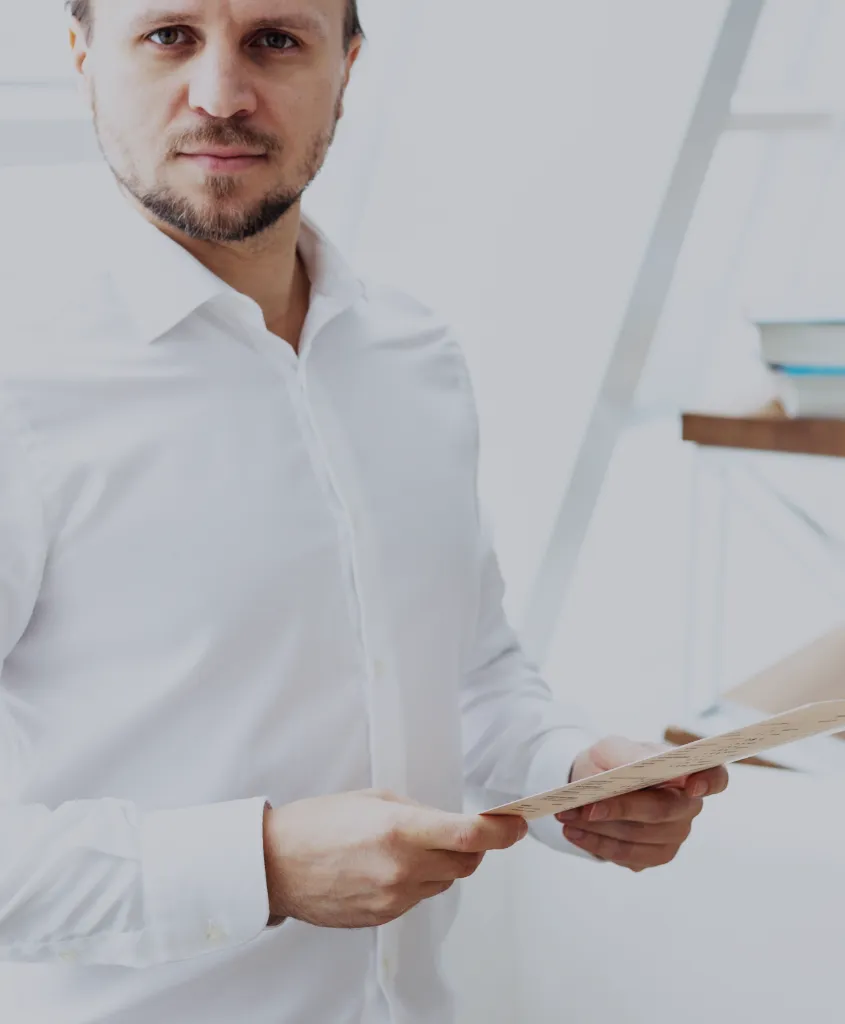 Fast & Results-Driven
Private Investigations
Professionally Trained
Surveillance Operatives
Free Discreet Consultation
No Obligations
UK Wide 24-Hour Service
Rapid Deployment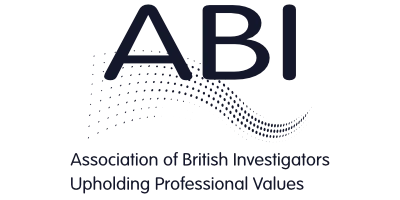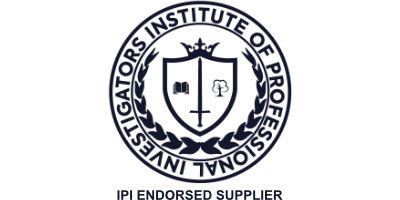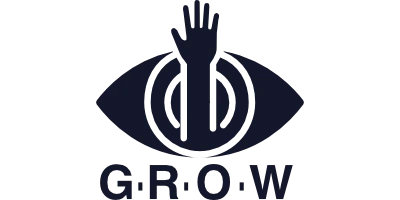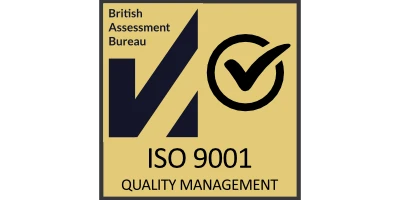 Titan Investigations
Contact us for a fully confidential free no obligation case consultation.
Titan's private investigators are always ready and waiting help and advise you.
Call for help and advice
01332 504256
Let us quickly uncover the truth you deserve.