Background Checks
Professionalism, Integrity, Discretion and Trust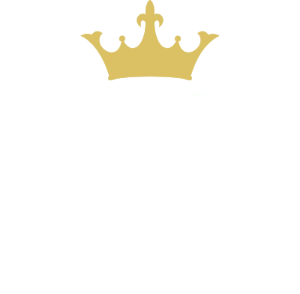 Relationship Investigation
Surveillance Investigation Background Checks
There are many reasons why individuals or corporate clients may require a background check to be conducted.
Maybe it's to confirm the work history of an employee or applicant, or maybe you wish to check the history of a new partner or partner of your child. Whatever the reason, Titan Investigations will leave no stone unturned and this is performed discreetly, leaving no footprint.
What is a 'Background Check'?
Titan background checks are entirely bespoke and geared around your objectives and requirements. These investigations are conducted expeditiously with a turnaround of no more than 20 days. Most background checks are finalised in much less time, however, due to the number of sources of information we search to gain corroboration, this can take time. This attention to detail ensures that the information we provide you is correct and up to date. Some individuals are extremely elusive and go to extensive lengths to cover their tracks and hide their past. We love a challenge and will uncover their true history. There's no hiding from Titan!

You can be assured that our background checks are one of the most comprehensive in the industry, and we can provide you with the following information.
Employment and career history
Education and qualification check
Current address & phone number
Criminal convictions
Address history
Birthdate
Aliases / maiden name
Property ownership
Asset checks
Bankruptcies & County Court Judgments
Births, marriages, divorces and deaths
Credit history
Trusted Private Investigators
Why Choose Titan Investigations?
At Titan Investigations, we place professionalism and trust at the forefront of our business. We understand that this is often an emotionally charged process, which is why we take the utmost care when handling each inquiry. As an industry leader, we hold ourselves to the highest ethical standards. We accomplish your goals quickly and discreetly while always remaining within the law.
Our investigations team is available around the clock – 24 hours a day 7 days a week – so you can rely on us no matter what time or situation you may be facing.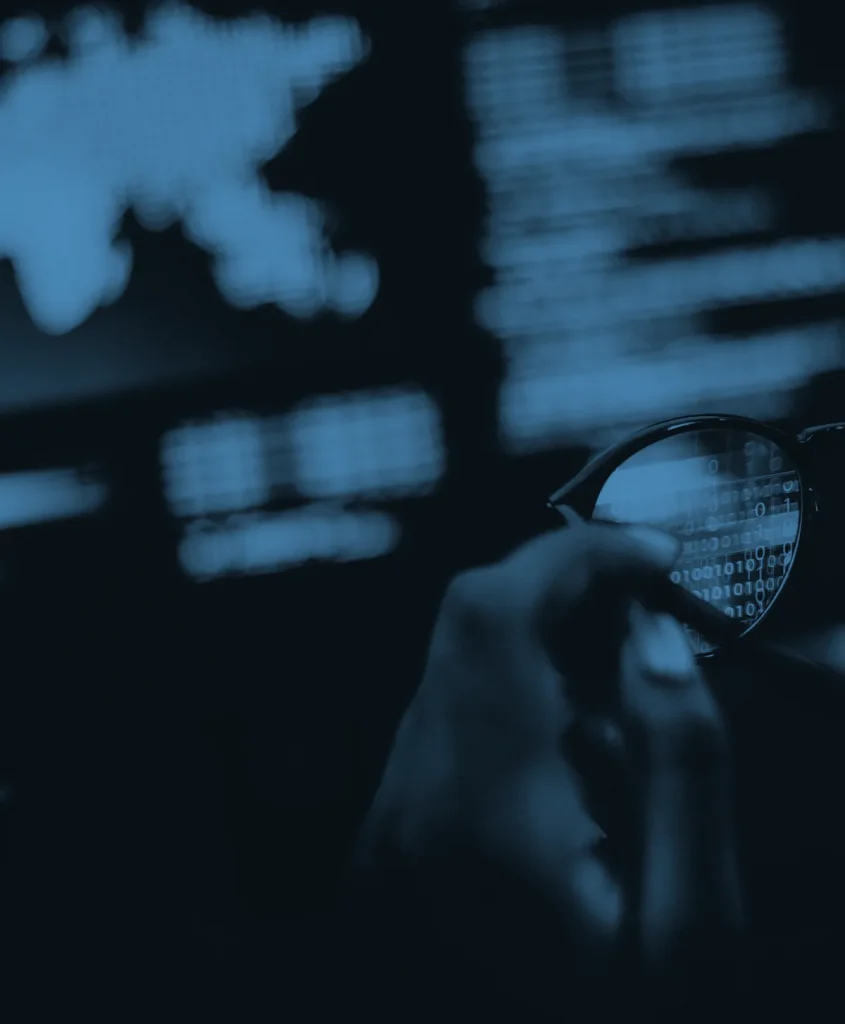 Fast & Results-Driven
Private Investigations
Professionally Trained
Surveillance Operatives
Free Discreet Consultation
No Obligations
UK Wide 24-Hour Service
Rapid Deployment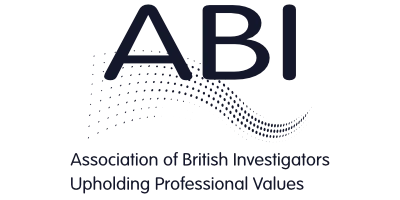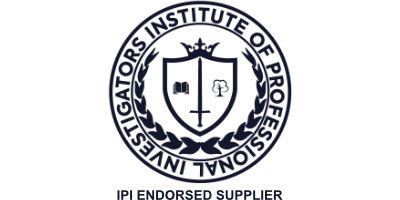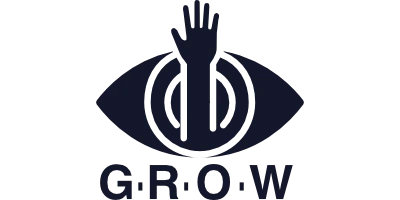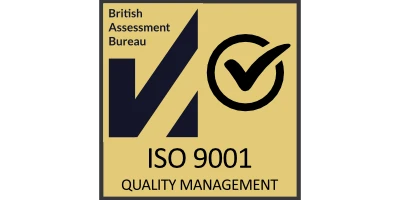 Titan Investigations
Contact us for a fully confidential free no obligation case consultation.
Titan's private investigators are always ready and waiting help and advise you.
Call for help and advice
01332 504256
Let us quickly uncover the truth you deserve.