Employee Absenteeism
Professionalism, Integrity, Discretion and Trust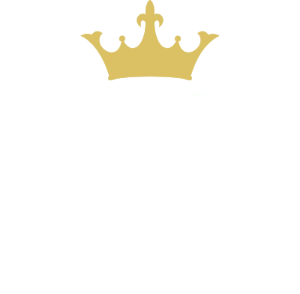 Relationship Investigation
Surviellance Investigation

Employee Absenteeism
Problems with Employee absenteeism or employee misconduct? 
Problems with Employee absenteeism or employee misconduct? Titan Private Investigation Ltd has experienced success working on behalf of SME's and both National and International businesses across the Midlands and throughout the United Kingdom. Our employee absenteeism and misconduct investigations have helped our clients save thousands in sickness pay or hundreds of thousands in injury compensation claims.

In 100% of our cases the client has had a suspicion of varying degrees that the reason for absenteeism or sickness was false, however the evidence is required to prove misconduct. Titan Investigation's employee investigations team will produce a bespoke investigation plan based around your needs, objectives and budget.
Is Your Business Suffering From Employee Absenteeism?
Absenteeism is an employee's intentional or habitual absence from the workplace. Most companies and employers will expect workers to miss a certain number of workdays each year through illness and other external factors, but excessive absences can equate to decreased productivity and can have a major effect on company finances, and morale.
Trusted Private Investigators
Why Choose Titan Investigations?
At Titan Investigations, we place professionalism and trust at the forefront of our business. We understand that this is often an emotionally charged process, which is why we take the utmost care when handling each inquiry. As an industry leader, we hold ourselves to the highest ethical standards. We accomplish your goals quickly and discreetly while always remaining within the law.
Our investigations team is available around the clock – 24 hours a day 7 days a week – so you can rely on us no matter what time or situation you may be facing.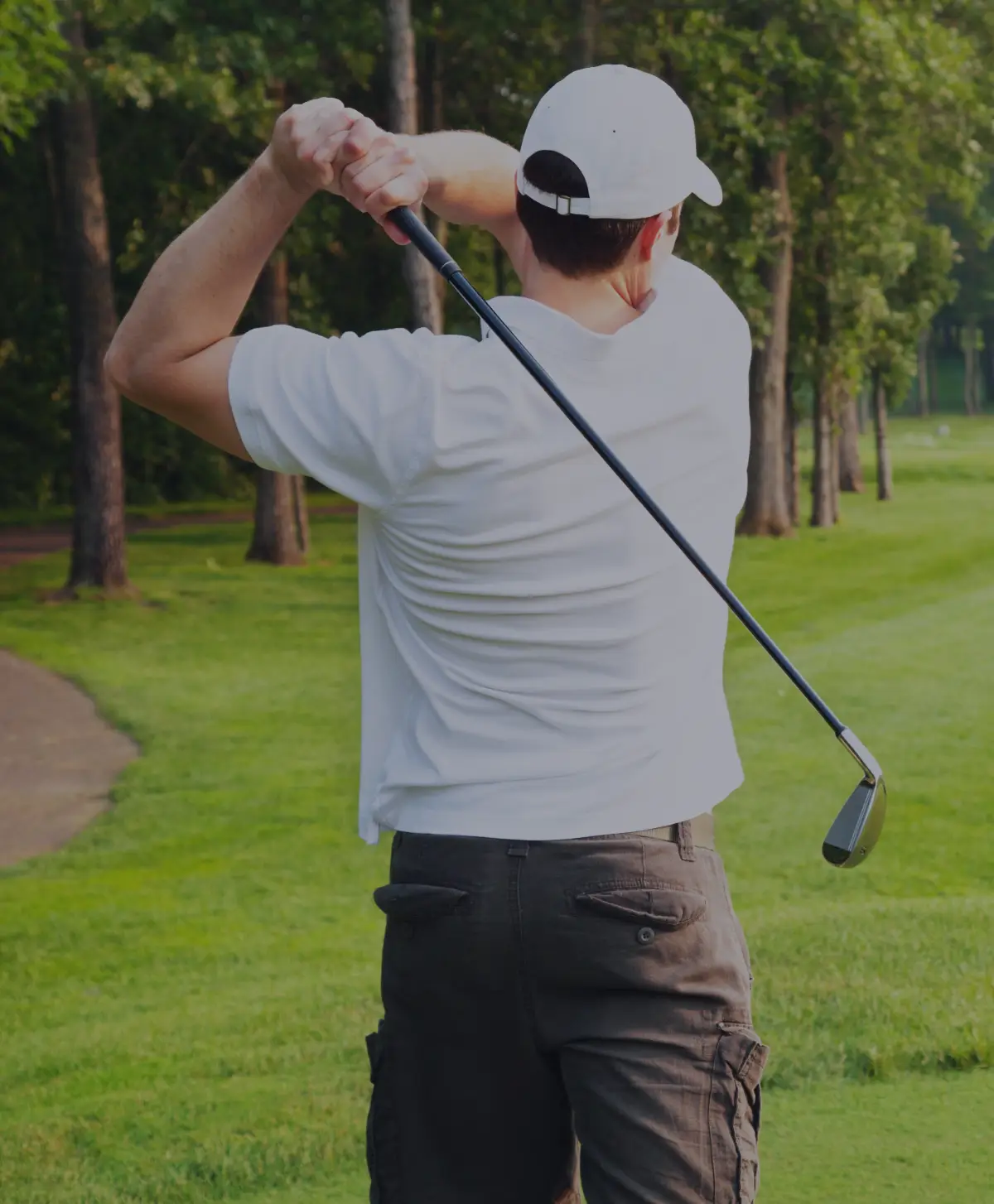 Fast & Results-Driven
Private Investigations
Professionally Trained
Surveillance Operatives
Free Discreet Consultation
No Obligations
UK Wide 24-Hour Service
Rapid Deployment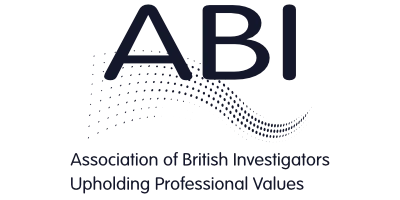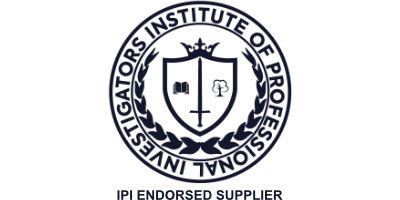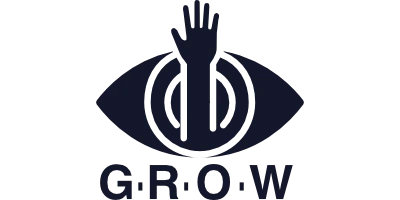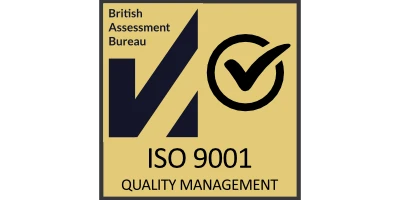 Titan Investigations
Contact us for a fully confidential free no obligation case consultation.
Titan's private investigators are always ready and waiting help and advise you.
Call for help and advice
01332 504256
Let us quickly uncover the truth you deserve.