EyeDetect Tests
Professionalism, Integrity, Discretion and Trust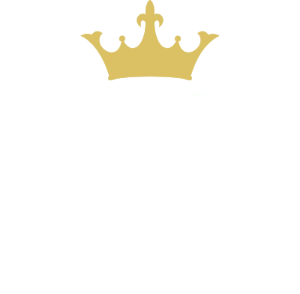 Relationship Investigation
Surveillance Investigation

EyeDetect Lie Detection
Titan Investigations is proud to announce our new service offering, EyeDect Lie Detection Testing.
Titan are one of only a few UK companies who are able to offer EyeDetect which is an innovative relatively new lie-detection tool. The concept of lie detection has been around for centuries, and the methods used to determine the truth have evolved over time. One such method that has gained significant attention in recent years is the EyeDect system by Converus.
EyeDect Lie Detection is a valuable addition to our suite of investigation services. This cutting-edge technology utilises advanced eye-tracking technology to accurately detect lies and deception in real-time. With years of experience in conducting investigations and providing valuable insights to our clients, we recognize the importance of uncovering the truth. Our EyeDect Lie Detection service is a reliable and non-invasive tool that can be used in a variety of settings, including employment interviews, criminal and fraud investigations, and even personal relationships. We are excited to offer this state-of-the-art service to our clients, providing them with the most accurate and efficient method of detecting deception available today.
This service offers significant potential benefits to our clients, including increased accuracy in detecting lies, reduced costs associated with traditional polygraph tests, and faster results. We also offer a flexiable Eyedect service for our private and coporate clients. Titan's lie detection team can either come to your home/office to conduct the test or you can visit Titan Investigations Head Office in Derby to take the test.
What Are The Benefits Of EyeDetect?
EyeDetect has the potential to offer a number of benefits in a variety of contexts. Here are a few potential advantages of this technology:
Cost-effective: As mentioned earlier, EyeDetect is designed to be a more cost-effective option than other lie detection methods. This could make it a particularly attractive option for organizations that need to screen large numbers of people, such as government agencies or large corporations.
Non-invasive: Unlike other lie detection methods, such as polygraph tests, EyeDetect is non-invasive and does not require any physical contact with the person being tested. This could make it a more comfortable and less intimidating option for people who are nervous about taking a lie detection test.
Quick and easy to use: EyeDetect is designed to be easy to use and requires minimal training. The test itself only takes around 30 minutes, and the results are available immediately, which could save time and reduce the number of people required to take the test.The test itself only takes around 30 minutes, and the results are available immediately, which could save time and reduce the number of people required to take the test.
High accuracy: According to Converus, EyeDetect has a high level of accuracy (90%) in detecting deception, which could make it a more reliable option than other lie detection methods.
Trusted Private Investigators
Why Choose Titan Investigations?
At Titan Investigations, we place professionalism and trust at the forefront of our business. We understand that this is often an emotionally charged process, which is why we take the utmost care when handling each inquiry. As an industry leader, we hold ourselves to the highest ethical standards. We accomplish your goals quickly and discreetly while always remaining within the law.
Our investigations team is available around the clock – 24 hours a day 7 days a week – so you can rely on us no matter what time or situation you may be facing.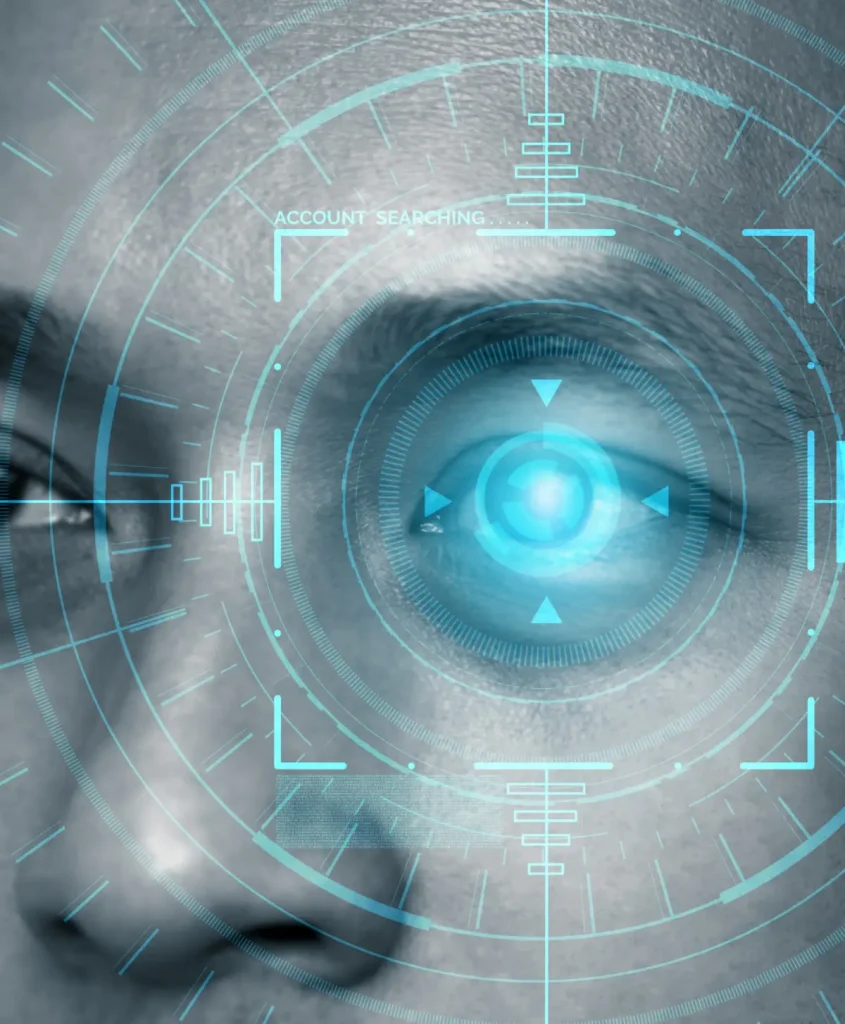 Fast & Results-Driven
Private Investigations
Professionally Trained
Surveillance Operatives
Free Discreet Consultation
No Obligations
UK Wide 24-Hour Service
Rapid Deployment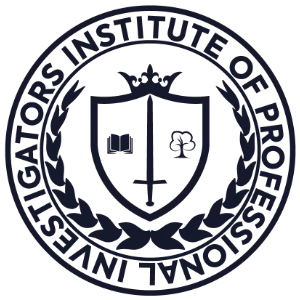 Titan Investigations
Contact us for a fully confidential free no obligation case consultation.
Contact us today to schedule your free no obligation consultation and learn more about how we can help you.
Call for help and advice
01332 504256
Let us quickly uncover the truth you deserve.