Security Surveys
Professionalism, Integrity, Discretion and Trust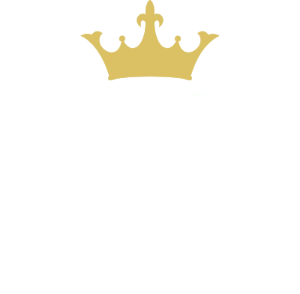 Relationship Investigation
Surviellance Investigation

Security Surveys
Titan Private Investigation is experienced in conducting security surveys to ensure that what is important to you remains safe, whether that's your family, your property, your business, assets or to maintain a safe working environment for your staff.
Many 'Bug Sweep' services rely on 'on the job' theatrics to look like a professional service is being administered. Here at Titan Investigations, we only utilise the highest quality equipment used by the most highly trained operators. Our Bug Sweeping (TSCM) operatives are all former government operators who have received the highest possible training in this field, and they can quite rightly call themselves professionals in this field.
Do you consider your company to be secure with effective and resilient security processes in place?
If you feel your current security arrangements are sufficient then why not hire us to put them to the test.
So who might require our Security Surveys Service?
The list is endless but may include:
A carer
A new employee
A business partner
A new partner
A babysitter
A tenant
A teacher
A pet carer
An investigation company
We cater to your needs so that you can focus on what is important to you. Our dedicated and highly experienced Security Surveys team are all government trained profesionals with many years of operational service and can be delpoyed quickly after receiving your call for your total peace of mind.
Trusted Private Investigators
Why Choose Titan Investigations?
At Titan Investigations, we place professionalism and trust at the forefront of our business. We understand that this is often an emotionally charged process, which is why we take the utmost care when handling each inquiry. As an industry leader, we hold ourselves to the highest ethical standards. We accomplish your goals quickly and discreetly while always remaining within the law.
Our investigations team is available around the clock – 24 hours a day 7 days a week – so you can rely on us no matter what time or situation you may be facing.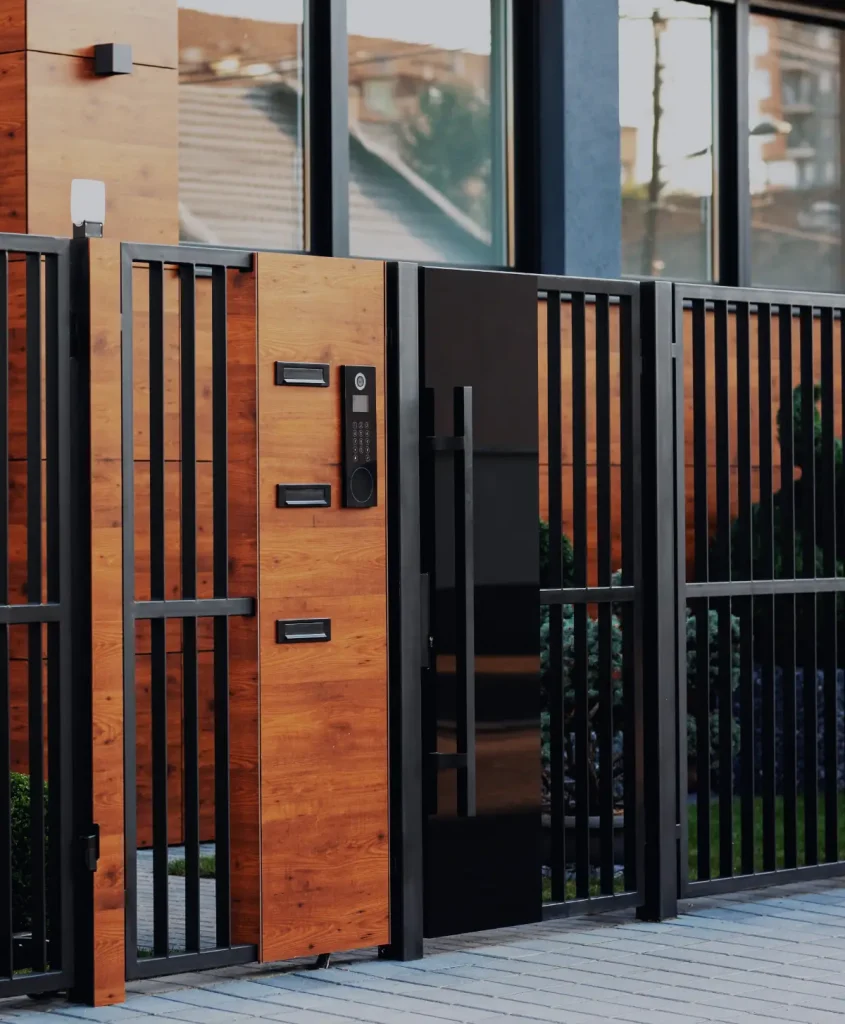 Fast & Results-Driven
Private Investigations
Professionally Trained
Surveillance Operatives
Free Discreet Consultation
No Obligations
UK Wide 24-Hour Service
Rapid Deployment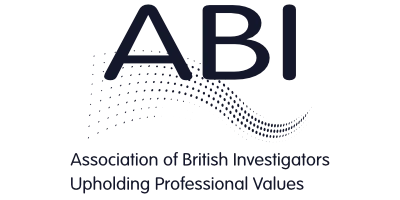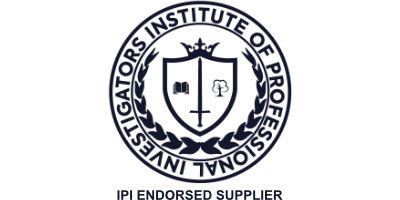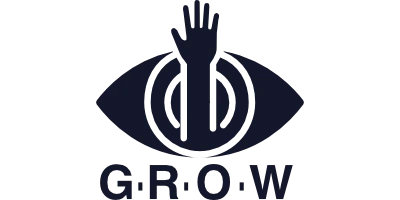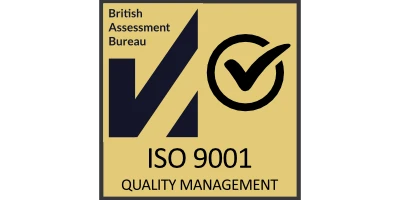 Titan Investigations
Contact us for a fully confidential free no obligation case consultation.
CTitan's private investigators are always ready and waiting help and advise you.
Call for help and advice
01332 504256
Let us quickly uncover the truth you deserve.