Missing Persons
Professionalism, Integrity, Discretion and Trust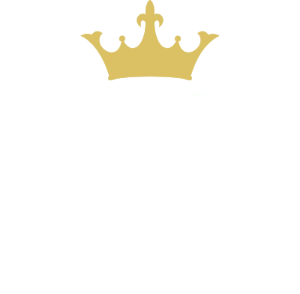 Relationship Investigation
Surviellance Investigation Missing Persons
In most cases you will have already contacted the police and reported this person as missing from home.
The police will have conducted a risk assessment and graded the missing person, referred to as a 'Misper', as HIGH, MEDIUM & LOW. In some instances when you report a person missing it won't fall into the police 'Misper' category and it will not be investigated.

Titan's missing person (Misper) team is commonly called upon to trace and find missing persons in this situation or when the 'Misper' is classed as MEDIUM or LOW. An example of this might be when a family member has runaway and has made contact with you stating that they're safe and well but won't tell you where they are. This is still worrying, especially if the family member in question is only 16 years of age.
Has a family member, friend or business associate been reported as a missing person?
Maybe it's a loved one, a friend or relative, maybe they are suffering from a physical or mental illness, or maybe it's completely out of character.
Trusted Private Investigators
Why Choose Titan Investigations?
At Titan Investigations, we place professionalism and trust at the forefront of our business. We understand that this is often an emotionally charged process, which is why we take the utmost care when handling each inquiry. As an industry leader, we hold ourselves to the highest ethical standards. We accomplish your goals quickly and discreetly while always remaining within the law.
Our investigations team is available around the clock – 24 hours a day 7 days a week – so you can rely on us no matter what time or situation you may be facing.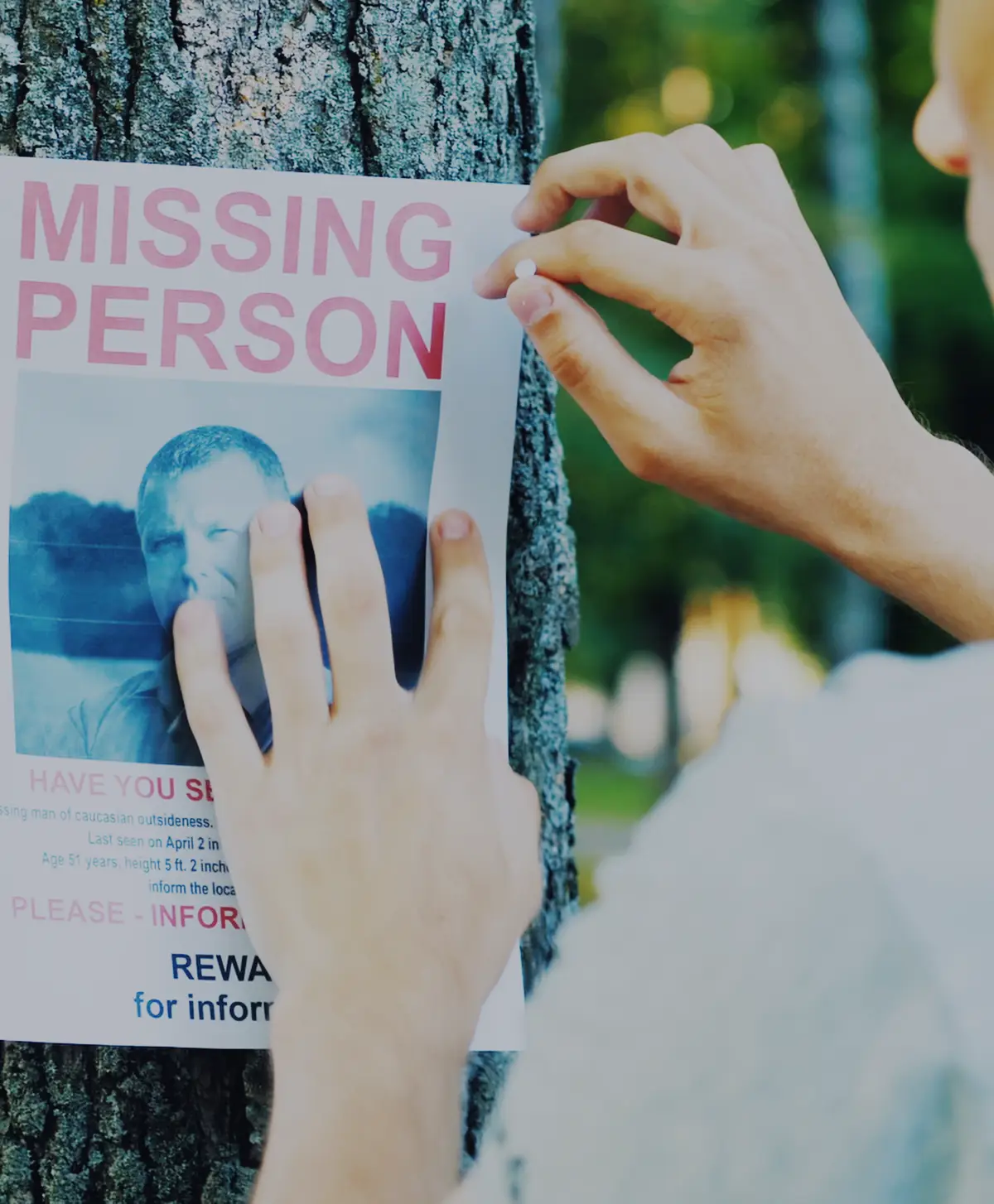 Fast & Results-Driven
Private Investigations
Professionally Trained
Surveillance Operatives
Free Discreet Consultation
No Obligations
UK Wide 24-Hour Service
Rapid Deployment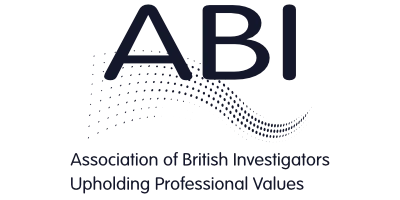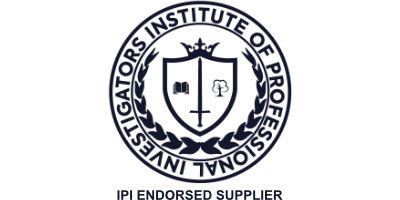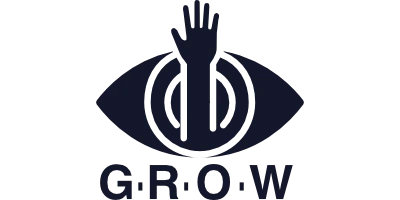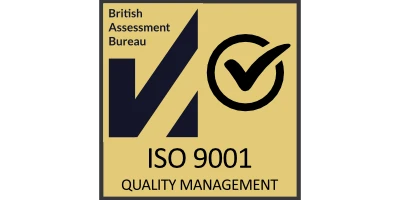 Titan Investigations
Contact us for a fully confidential free no obligation case consultation.
Titan's private investigators are always ready and waiting help and advise you.
Call for help and advice
01332 504256
Let us quickly uncover the truth you deserve.