How to Catch a Cheating Partner
Steps on how to Catch a Cheating Partner or Unfaithful Spouse.
Knowing how to Catch a Cheating Partner can be very difficult without the aid of a professional. The reason for this is that cheating partners tend to 'Gas light', which is to deny, deny, deny and accuse the partner of being insane and/or paranoid. They then alter their activities to avoid further suspicion, making the affair hard to detect and even harder to catch a cheating partner in the act.
Titan Private Investigation has listed 11 common traits which are indicative of cheating partners. If you're doubting your suspicions are correct or you're being made to feel paranoid, then refer to our 'What are the Signs of an Affair' link below.
Cheating Partner – What are the signs of an affair?
So what form does this professional help come in? It can be called many things, whether it be a 'Private Eye', 'Private Investigator', 'Investigation agency' or 'Private Detective', they are primarily all offering the same service.
The next step is to ensure that you hire a professional and not an amateur. There are many amateurs who operate within this unlicensed sector who have had no formal training or operational experience, utilise substandard equipment, however have a glossy website. See Titan Private Investigation's link to 'Hiring a Private Investigator' below which will give you tips on what to look for and ask so that you don't fall foul.
Cheating Partner – Hiring a Private Investigator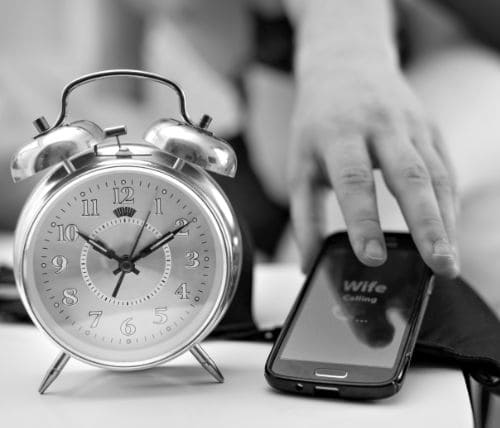 So how do I Catch a Cheating Partner?
Call Titan Private Investigations!
We specialise in matrimonial investigations.
We only use the highest calibre surveillance operatives.
BS9001 (Quality Management) Certified.
Data Protection Registered (ICO).
Fully Insured.
Full Members of the Association of British Investigators>
Competitively Priced.
So what will Titan Private Investigation offer you?
You have 2 main options with matrimonial investigations.
Firstly, you may wish to monitor your partner's movements as you are suspicious as to where he/she attends.
Maybe you're suspicious as to where they go,
In their lunch break or after work?
Is she really round at her friends?
Is he really at the pub with his mates?
In this instance a GPS Vehicle Tracker would be the most cost effective way of monitoring your partner's vehicle 24/7. The device is simple for us to fit/retrieve, and is covert to minimise the risk of a compromise. You will be given access to an application that you can log into using your phone, tablet or computer and can watch where they are live time or historically. The tracker however will not evidence who they meet, it will just inform you the location.
The second option is to deploy a surveillance team which usually consists of no less than 2 operatives. This is an ideal tactic if you know when your partner will be leaving a known location at a given time and you wish to know where they go and who they meet.
Who do I contact to help me Catch a Cheating Partner?
One of Titan's dedicated matrimonial investigations team are awaiting your call. Titan offer this service throughout the East Midlands and South Yorkshire regions and both nationally and internationally. We can be contacted or visited at the locations below;
Cheating Partner Derby – Call our office on 01332 650029
Cheating Partner Nottingham – Call our office on 0115 824 2244
Cheating Partner Leicester – Call our office on 0116 326 0777
Cheating Partner Sheffield – Call our office on 0114 3032426
You can also contact Titan's matrimonial investigations team direct using our fully confidential contact form or by emailing us at enquiries@titaninvestigations.co.uk