Finding Missing Persons with expert assistance from Titan Investigations Missing Persons Team.
Looking for and finding missing persons can be extremely stressful especially when a family member or person close to you is missing from home it will almost certainly be a distressing and worrying time and you may be feeling emotions such as helplessness and anxiety. Maybe it's a loved one, a friend or relative, maybe they are suffering from a physical or mental illness, or maybe it's completely out of character.
No doubt you have already contacted the police and reported this person as missing from home. The police will have conducted a risk assessment and graded the missing person, referred to as a 'Misper', as HIGH, MEDIUM & LOW.
This is a generic risk assessment applied to all 'Mispers' nationally and will be managed accordingly. If a 'Misper' is classed as HIGH then a superintendant will be leading the investigation and actions such as mobile phone cell site analysis and use of the force helicopter and search units will be utilised. If the 'Misper' is assessed as MEDIUM or LOW then they will be inputted into a national missing person database, the Police National Computer and routine actions will be created by the sergeant in charge which will be over seen by an inspector.
In some instances when you report a person missing it won't fall into the police 'Misper' category and it will not be investigated. An example of this maybe when a family member has runaway and has made contact with you stating that they're safe and well but won't tell you where they are. This is still worrying, especially if the family member in question is only 16 years of age.
Private Investigators are commonly called upon finding missing persons in this situation or when the 'Misper' is classed as MEDIUM or LOW.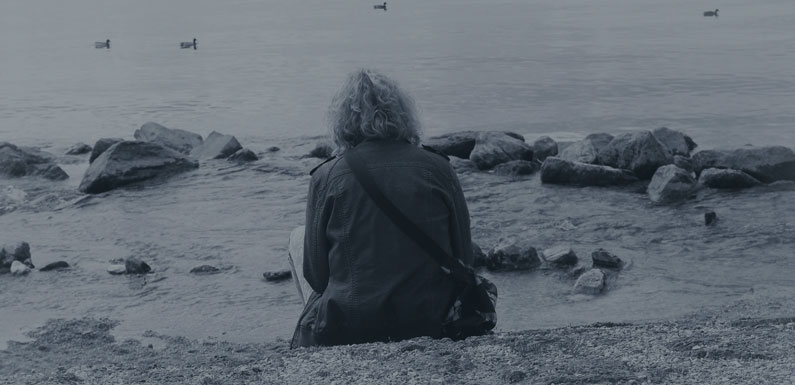 So how can a Private Investigator help?
Firstly, you will be allocated an investigator to specifically investigate your case and who will regularly update you. This will be over seen by a supervisor who will devise a bespoke investigation plan, create actions and progress leads, ensuring that no stone is left unturned.
The investigator will work solely for you and will work within your budget. This is different to the police who when finding missing persons have to contend with increasing crime, dramatically reducing numbers of officers and shrinking budgets.
Titan has handled many missing person cases and had much success due to its strong links to the police and government agencies, experienced investigators, supervisors and continued training in this area.
Finding Missing Persons – Who do I contact?
One of the dedicated Titan Missing Persons 'Misper' team are awaiting your call. Titan offer this service nationally and can be contacted or visited at the below locations;
Missing Persons Derby Office 01332 650029
Missing Persons Nottingham Office 0115 824 2244
Missing Persons Leicester Office 0116 326 0777
Email: enquiries@titaninvestigations.co.uk or direct using Titan Investigations confidential contact form