Physical Penetration Testing Are You Vulnerable?
Physical Penetration Testing How Vulnerable Are You To Attack?
Physical Penetration Testing is used to demonstrate and highlight how criminals or a malicious person might gain physical access to your company / organisation, helping you to deter and prevent such an incident.
The Physical Penetration Testing services offered by Titan Private Investigations have been specifically designed to highlight any security vulnerabilities and weaknesses within your physical security protocols, policies and procedures. Our Physical Penetration Testing service will demonstrate unauthorised infiltration and make recommendations to bolster your impermeability by intruders. Our penetration testing operatives are fully insured and all former government employees who have worked in buildings that retain secret and top secret government protective marking scheme (GPMS) documents, systems and information.
We predominantly deploy our Physical Penetration Testing team in the Derby, Nottingham, Leicester and Sheffield areas, however due to our central location we are able to offer this Nationwide.
Our attack simulation objectives are to:
Identify physical security control flaws present
Identify the level of risk for your organisation
Recommend solutions
Physical Penetration Testing – So what is our methodology?
[one_half]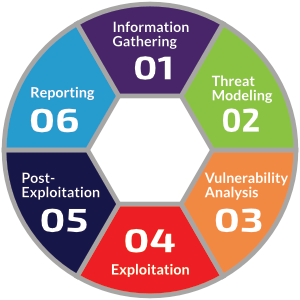 [/one_half]
[one_half_last]
Titan Private Investigations Methodology
01. Information Gathering
02. Threat Modeling
03. Vulnerability Analysis
04. Exploitation
05. Post-Exploitation
06. Reporting
[/one_half_last]
Passive Reconnaissance
This is the initial phase of any penetration by using tools such as Google Earth to learn about the environment and surroundings of the target premise.
Open Source Intelligence
This is the intelligence gathering stage, collecting data through social media, notice boards and registers.
Active Reconnaissance
This phase is aimed at gathering further intelligence which isn't available online. It may include sending emails, making telephone enquiries and directly approaching staff.
Covert Observation
Observations are key, it identifies discrepancies in the environment gathered at the passive reconnaissance phase, identifies current security barriers such as CCTV, barriers, ID cards and entry methods.
Attack Planning
Once the information has been gathered our operatives plan the penetration which will include contingencies and cover stories.
Pretexting
This involves finalising the attack plan and ensuring the team's equipment, transportation and kit is ready to deploy.
Post exploitation
Once the attack has been made a full debrief is conducted and a comprehensive report is compiled documenting our findings and recommendations which includes imagery of the assault.
[one_half]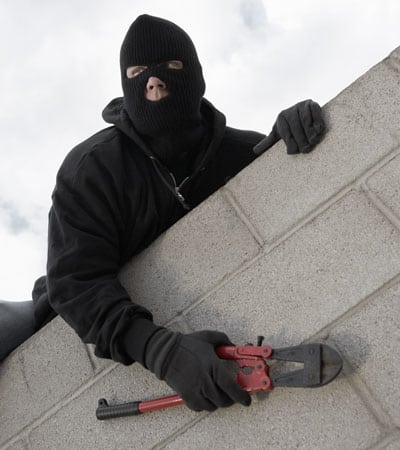 [/one_half]
[one_half_last]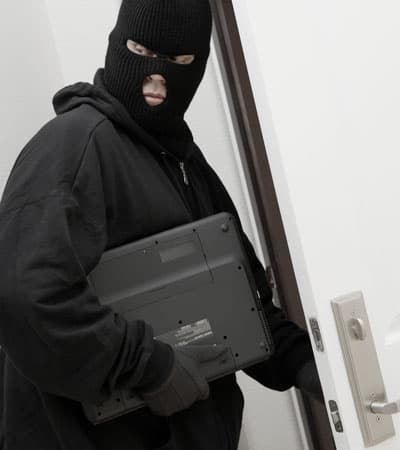 [/one_half_last]
Physical Penetration Testing – Who do I contact?
One of Titan's dedicated team are awaiting your call which will be treated in the utmost confidence. Titan offer this service nationally and can be contacted or visited at the locations below;
Titan Private Investigation Derby (Head Office) Call 01332 650029
Titan Private Investigation Nottingham Office Call 0115 824 2244
Titan Private Investigation Leicester Office Call 0116 326 0777
Titan Private Investigation Sheffield Office Call 0114 3032426
You are also able to email at enquiries@titaninvestigations.co.uk or totally confidentially online via a contact form at www.titaninvestigations.co.uk.