Christmas Love Cheats News Feature
Titan set to catch Christmas Love Cheats
Christmas Love Cheats beware, Titan Private Investigations have been featured in an news article in the Nottingham Evening Post after they contacted us direct after reading our news post on "Office Christmas party are you worried about letting your spouse attend alone?".
More married couples are using undercover surveillance to see if their partners are cheating on them at Christmas.
Titan's Managing Director Simon Henson who was interviewed for the article and went on to say:
"The client will want to know who may be going back to their partner's room – we're just inundated with Christmas party requests."
"We have an average of around three matrimonial cases every week. Some weeks we'll get none but others we'll be working for seven days straight.
"In almost 100 per cent of our cases we've had in the 15 months we've been operating, there has been something going on.
"The gender balance is certainly not 50-50. We follow more females, about 60 per cent, compared to males."
Mr Henson a former Nottinghamshire Police detective sergeant who is married with one child, said he often had to witness the fall-out from broken relationships.
"I thought I had seen it all in the police but clearly not – it absolutely destroys people when trust is broken."
Titan Investigations covers matrimonial, civil and commercial investigations across the Derby, Nottingham, Leicester and  East Midlands region and has already had 12 married clients this month. Half are based in Nottinghamshire.
You can read the full article on Nottingham Evening Post website – www.nottinghampost.com/Private-detective-set-catch-love-cheats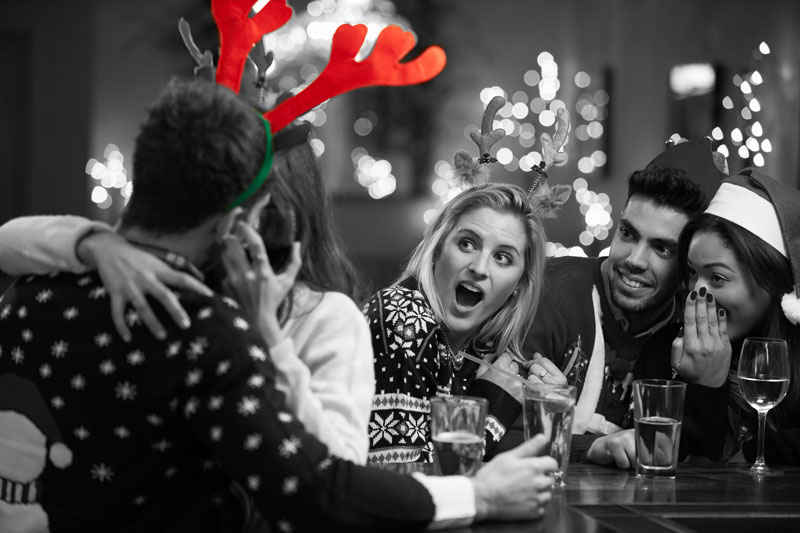 Call, email or message Titan Private Investigation today for a free consultation today.

Telephone us confidentially on 01332 650029 / 07852 540296
Titan Private Investigation Services – Derby | Nottingham | Leicester