Private Investigator Leicester catching cheats
Private Investigator Leicester all set to catch Christmas Party Love Cheats
Santa Claus will soon be coming to town, but you'd better watch out if you are tempted to cheat on your partner at this year's office party.
It may be the season for merriment and goodwill but it's also a time for infidelity and those with a wandering eye to indulge their extracurricular passions.
But there is bad news for would-be cheaters – Titan Investigations, a private investigator Leicester that also operates throughout Leicestershire, Nottinghamshire, Derbyshire and the East Midlands is on the case.
Founder and managing director Simon Henson, a former police detective sergeant, has revealed more couples, married or otherwise, are using undercover surveillance to see if their partners are cheating on them at Christmas.
Titan's Managing Director Simon Henson who was interviewed for the article and went on to say:
"Unfortunately, office parties offer the ideal opportunity for people to cheat on their partners."
"They are often held in locations away from where people live and, in many cases, that means accommodation is booked for those attending."
"In a lot of instances, it's a case of someone having a long-term affair with a work partner, but it's also a convenient opportunity for others who find themselves tempted to be unfaithful to their partner."
"Obviously, when you add alcohol and people's inhibitions are reduced it makes it more likely."
Mr Henson, who set up his company in September last year after 20 years with the police, said the matrimonial side of the business – which refers to married and unmarried couples – is booming, and particularly in Leicestershire.
He said: "I know we had only just started up last Christmas, which was quiet, but this year we have already carried out 18 operations – a third of which have been in the county, and I imagine we will have many more by the time the festive holiday season is over.
"In the past year, we've done hundreds of operations across the East Midlands and further-afield and I'd say 40 per cent of them have been in Leicestershire. It's a side of the business that's expanding."
More information and advice can be found by reading our guide on how to spot the tell tale signs when you suspect your partner has cheated on you or is having an illicit affair.
Thinking of hiring a Private Investigator then check out our info guide "Hiring a Private Investigator Leicester?" for tips and advice.
You can read the full article on Leicester Mercury website – www.leicestermercury.co.uk/cheats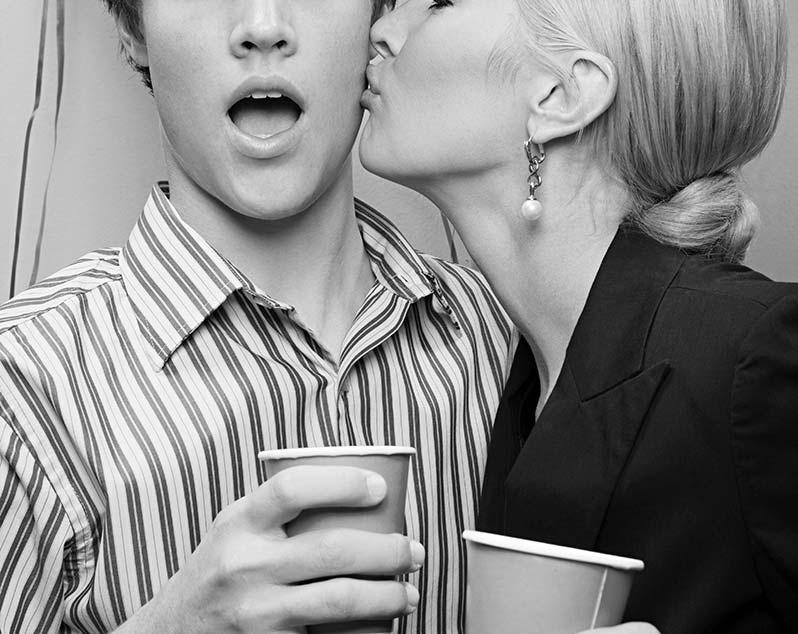 Call, email or message Titan Private Investigation Leicester today for a free consultation today.

Telephone us confidentially on 01332 650029 / 07852 540296
Titan Private Investigation Services – Derby | Nottingham | Leicester