Adopted Person Tracing – Titan Case Study
Adopted Person Tracing – Titan Case Study
Titan Private Investigation Ltd is a reliable and ethical Private Investigation agency who pride themselves on professionalism, integrity, discretion and trust. Titan's Managing Director has been involved in the investigation sector since 1997, so there's very little we haven't investigated.
Titan has 9 offices located in London, Birmingham, Cambridge, Derby, Leeds, Leicester, Nottingham, Manchester & Sheffield, which provides a national reach.
To be able to perform adopted person tracing in the UK, we will require the individual's name and date of birth/age. A last – known address, however long ago, is desirable but not essential. It then takes no longer than 24 hours in most cases to locate their current residence.
The reason for sharing the following person trace case study is that it touched everyone who worked on it, no matter how in depth their involvement was. The client's permission has been asked to post this case study.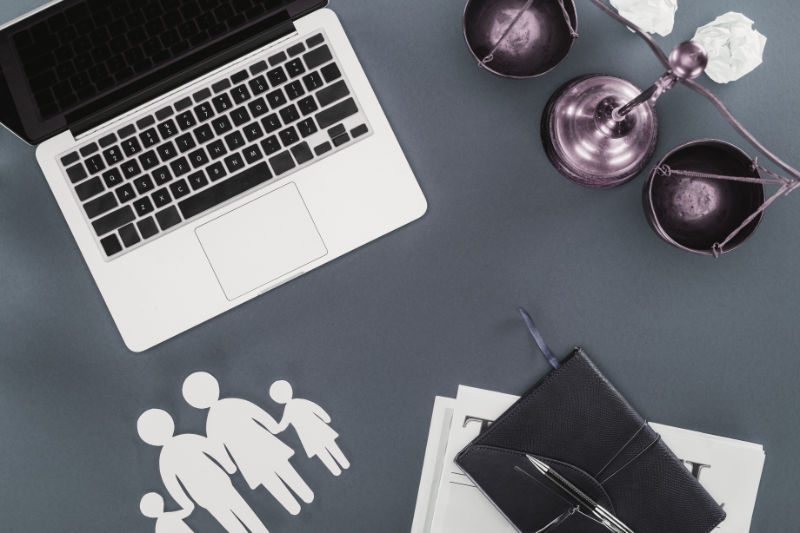 We were recently contacted by a client to trace his son who was adopted 40 years ago. He had contacted the adoption authorities to try and ascertain this information. However, due to various protection laws, regulations and policies to protect an adopted child, this came to a grinding halt. The client then spent over a year developing his son's movements within the UK with the intention of identifying an address to send a letter to or a telephone number to speak to him. There was no data beyond 2004/ 2005, leading him to believe it was possible that his son was deceased.
Desperate and needing answers, the client rang Titan Investigations. We set to work straight away, meticulously plotting previous addresses he had lived at and with whom. All social media platforms were checked with a negative result. As the client had found, all information stopped in 2004/ 2005. There was no marriage registered prior to this date and no death registered. However, we did trace a female who lived with him before he disappeared from our databases.
Through the power of social media, we were able to locate the female on Facebook, which showed she resided in Australia. We immediately contacted our tracing agent in Australia and passed on all the information we had uncovered. Within 24 hours of instructing our Australian counterpart, they had located the client's son and got a landline number. In line with Australian privacy laws, we couldn't pass the address on to our client without the permission of the son. All hinged on how we made the approach. All of this work could be for nothing if we say the wrong thing.
After liaising with the client, we prepared a narrative and rang the son, sticking to the script. The son provided his permission and stated that he had written to his father when he was 14 requesting to make contact. This was never received. What a great outcome and hopefully they can discuss historic decisions and have a relationship once again.
Person Tracing, who should I contact for further information?
One of Titan Investigation's dedicated person tracing team is awaiting your call, which will be treated with the utmost confidence. Titan offers our Corporate and Private Investigation Services throughout London and nationally; we can be contacted as below;
Adopted Person Tracing in London – Call Titan Investigations 020 39046622
Adopted Person Tracing in Birmingham – Call Titan Investigations on 0121 7162442
Adopted Person Tracing in Cambridge – Call Titan Investigations 01223 662022
Adopted Person Tracing in Derby (Head Office) – Call Titan Investigations 01332 504256
Adopted Person Tracing in Leeds – Call Titan Investigations 0113 4574066
Adopted Person Tracing in Leicester – Call Titan Investigations 0116 2436520
Adopted Person Tracing in Nottingham – Call Titan Investigations 0115 9646950
Adopted Person Tracing in Manchester Person Tracing – Call Titan Investigations 01613023008
Adopted Person Tracing in Sheffield Person Tracing – Call Titan Investigations 0114 3499400
Alternatively, contact us by email at enquiries@titaninvestigations.co.uk or use our fully confidential contact form and one of our team will get right back to you or use our Live Chat facility to chat directly with one of our experienced person tracing services team.