UK Private Investigator Hire Costs & Services?
UK Private Investigator Hire Costs and Investigation Services?
UK Private Investigator Hire Costs they might not be as expensive as you thin they are. In the United Kingdom, private investigators vary in price like any profession, depending on experience. However, the general price is anything from £40-£60 per hour plus VAT. Specialist roles such as Graphology or Handwriting Analysis entail hours of analysis and can vary from £350-£1000 plus VAT. This will depend on the accreditation of the graphologist and how in – depth the analysis requirement requires.
Is it worth hiring a private investigator?
Hiring an experienced, ethical and legitimate Private Investigation agency is definitely advantageous. You will be advised wisely and, most importantly, within the realms of the law. With Titan Investigations you will receive up – to – date and professional advice with all of our evidence gathering techniques being lawful and in accordance with the General Data Protection Regulation. We have the knowledge and experience to prepare the most complex of cases for a court, ensuring the integrity of all exhibits and evidence is withheld.
Firstly, it is important to point out that Private Investigators within the UK are not required to have a licence and there are no minimum qualification requirements to operate. This means that anyone can buy a camera, set up a glossy professional website and state that they are a Private Investigator. Right or wrong, this is the case, so we would highly recommend that you perform due diligence prior to instructing a Private Investigator.
Titan Investigations is open and honest as regard to our company's background and qualifications which has ultimately led to our credibility and success. Remember, UK private investigator hire costs can vary depending on the city or location you live in, or the specialist skills involved in the investigation of your case. If a company is not forth – coming or transparent with their costs and fees, or they are reticent to divulge their accreditation, then we would suggest that it be a red flag.
Titan Private Investigation Ltd was founded by a former Police Detective Sergeant with 17 years of exemplary service managing surveillance investigations into serious organised crime and, latterly, Counterterrorism on a national scale. We were incorporated in 2014 and have grown at a rate of knots since that date. We have a certificated surveillance training arm in the company which ensures that we are able to meet our future operational demand and, due to using our training graduates, we are passionate and meticulous about the training standards. We are full members of the Association of British Investigators and the Institute of Professional Investigators.
Titan Investigations has nine offices located in;
UK Private Investigator Hire Costs – Titan Private Investigation Services
Private Investigation covers a broad range of services not limited to;
Corporate or Private Surveillance
Corporate or Private investigations
Cheating Partners
GPS Vehicle Tracking
Polygraph Testing or commonly known as Lie Detector Tests
Graphology or Handwriting Analysis
Counter Surveillance
Missing Person Investigations
Rural "CROP" Surveillance
Anti-Social Behaviour
Background Checks
Person Tracing
Penetration Testing
Asset Checks
Process Serving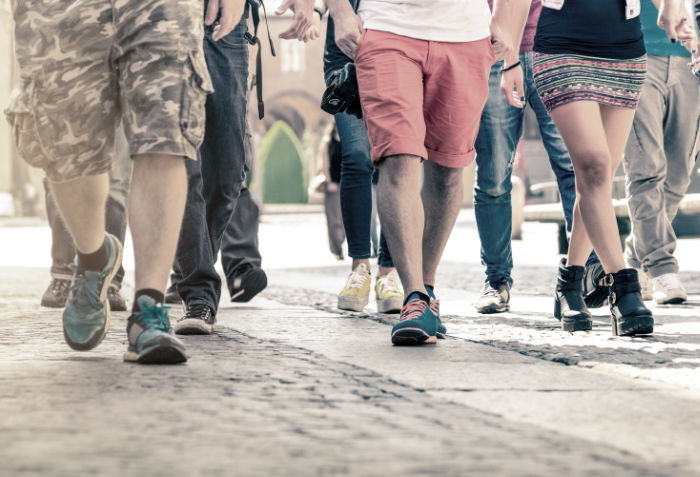 These services are all explained in detail on Titan Investigation's service page.
Titan Investigations – Private Investigation Services
Listed below are some case studies that Titan Investigations have publicised with the permission of our clients, which will give you an insight into our professionalism.
UK Private Investigator & Surveillance Training
If you are interested in a career as a professional Private Investigator then we'd be keen to hear from you.
Train to be a professional private investigator
So how do I hire a Titan Private Investigator?
London Private Investigators – Call the Titan Investigations London Office 02039046622
Birmingham Private Investigators – Call the Titan Investigations Birmingham Office 01217162442
Cambridge Private Investigators – Call the Titan Investigations Cambridge Office 01223662022
Derby Private Investigators – Call the Titan Investigations Derby (Head Office) 01332504256
Leeds Private Investigators – Call the Titan Investigations Leeds Office 01134574066
Leicester Private Investigators – Call the Titan Investigations Leicester Office 01162436520
Nottingham Private Investigators – Call the Titan Investigations Nottingham Office 01159646950
Manchester Private Investigator – Call the Titan Investigations Office 01613023008
Sheffield Private Investigators – Call the Titan Investigations Sheffield Office 01143499400
Alternatively, contact us by email at enquiries@titaninvestigations.co.uk or use our fully confidential contact form and one of our UK Private Investigations team will get right back to you or chat directly using our Live Chat facility.